Articles of Faith​

​The Articles of Faith Adult Education Groups meet Tuesday and Thursday mornings from 10 to 11 a.m.    The readings are the same for both groups.

We read an article or book on a topic and then discuss it from a faith perspective. 
Even if you cannot attend the group session, you are welcome and encouraged to read the selected book, or take copies of the articles as they are usually enlightening and thought-provoking.
​The Articles of Faith readings for January through April 2020 are here .
​
Sunday Morning Bible Study
​A Bible study of wonderers, wanderers, and worshippers meets Sunday mornings at 8:30 AM in The Gathering Place from fall through spring.  Everyone is welcome!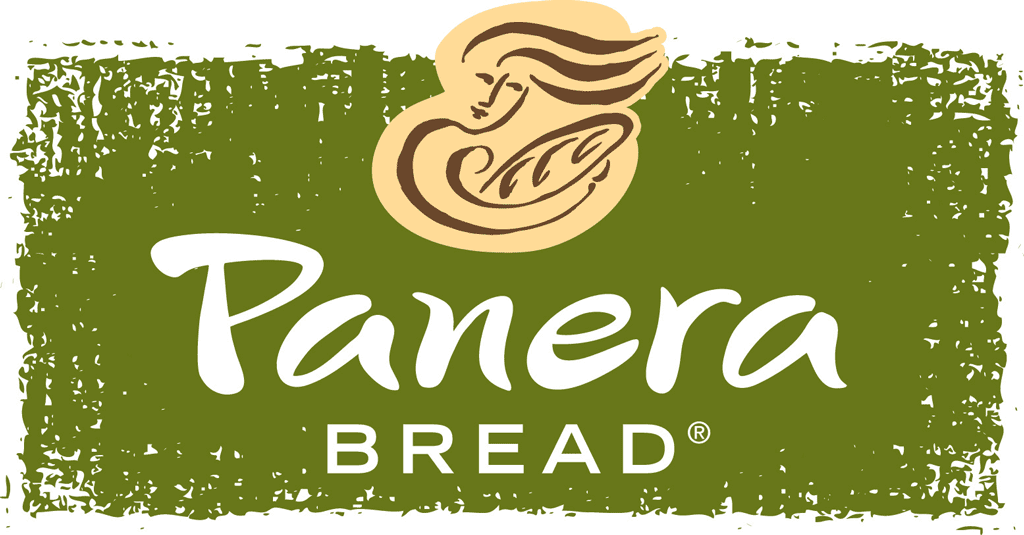 Passages @ Panera
Passages @ Panera is a small group that meets with Pastor Robin at Panera Bread (3675 N. US 31 S) in Traverse City on Wednesday mornings from 10:30 to 11:30 AM for reading and discussion.

Men's Breakfast​

​On the first Tuesday of the month, men from our church and their guests meet to share breakfast and fellowship. They team up to take turns preparing and serving breakfast in The Gathering Place, or they arrange to meet in Suttons Bay at the VI Grill.  Join them for good food and fellowship, and feel free to bring a friend.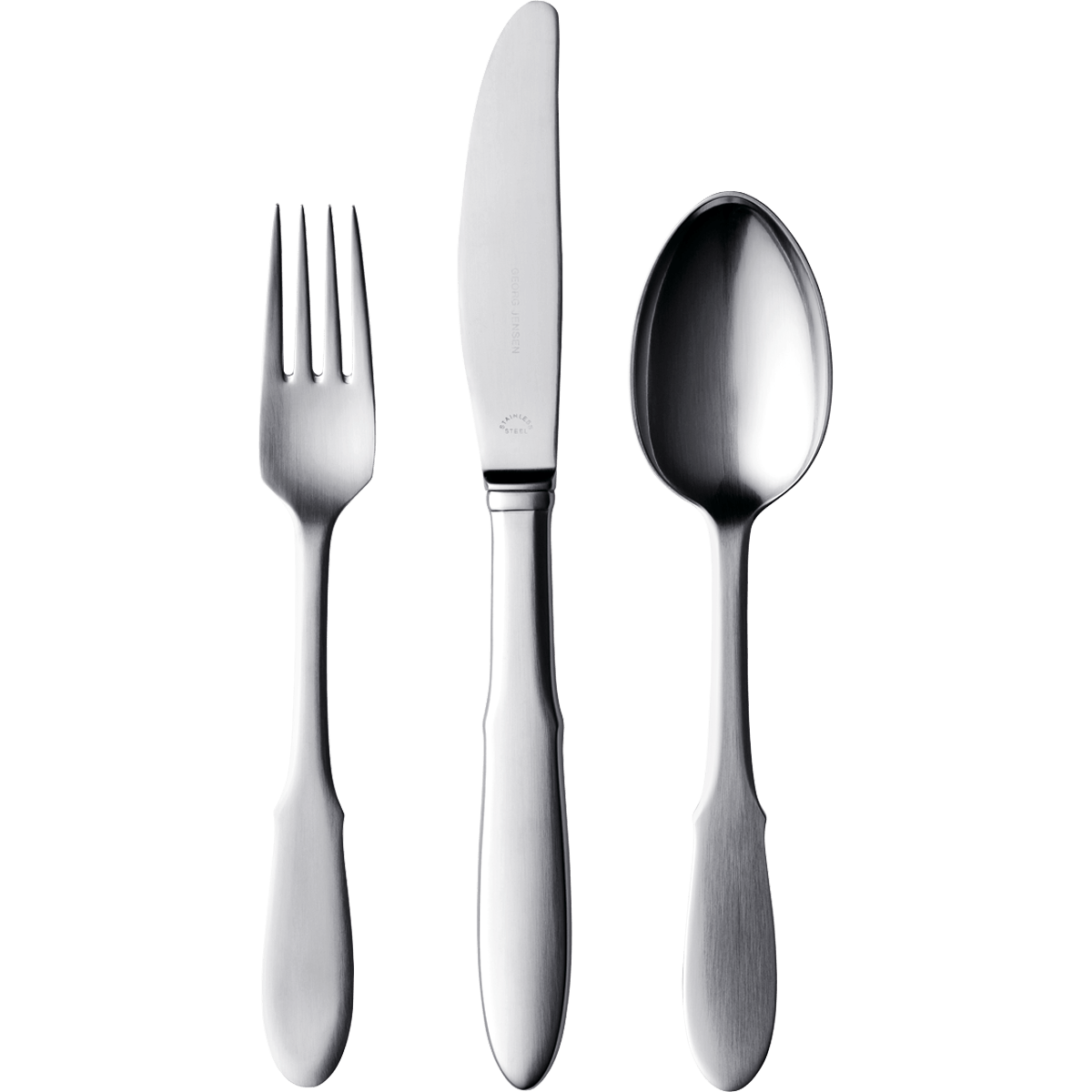 Women's Lunch​

​On the fourth Wednesday of the month, women in our church meet in Suttons Bay at the VI Grill for lunch and friendly conversation. There is a sign up sheet in the narthex. Guests are welcome!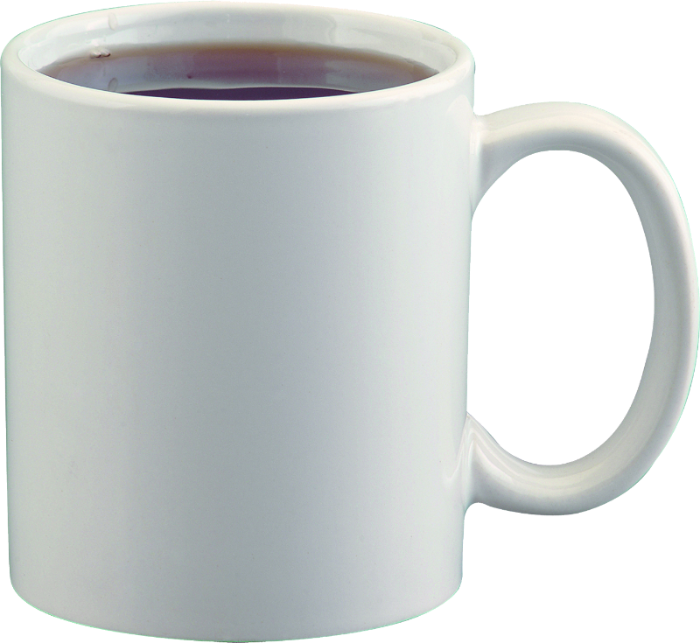 Community Coffee Day​

​Every Thursday morning at 9:00 a.m. downstairs in The Gathering Place the coffee's on and the tea pot is boiling. Everyone is welcome to stop by, have a cup of coffee or tea, and engage in friendly conversation with members of our community.

The Careabouts
​
The Careabouts serve families and friends of the church who desire a reception following a funeral or memorial service at the church.
​
Yoga
​
​
On Tuesdays from 11:15 a.m. to 12:15 p.m., our church hosts an independent yoga class which is open to people of all skill levels.